Hey bloggy buddies!
Ok---so this is going to be a quickie post from 1/2 of Kindergarten Squared...Cristy! I have been DYING to do one of these "currently's" I have been seeing! (OK---so I am sure this has been around awhile...but we are a little late getting to the blogging party!) So here goes my first attempt! Be gentle!
We are heading out to the Braves game, so I'm sorry this isn't the most useful/helpful post! I just couldn't resist giving this a go. Check back soon for actual USEFUL info! :)
Head over to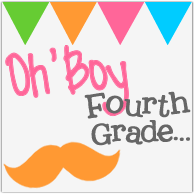 to link up to the CURRENTLY!